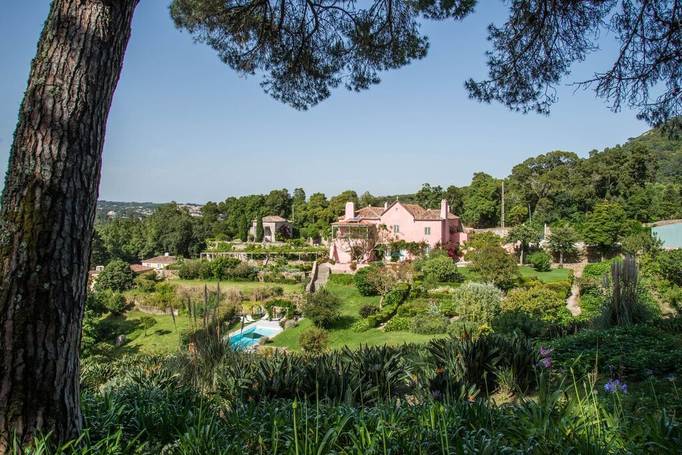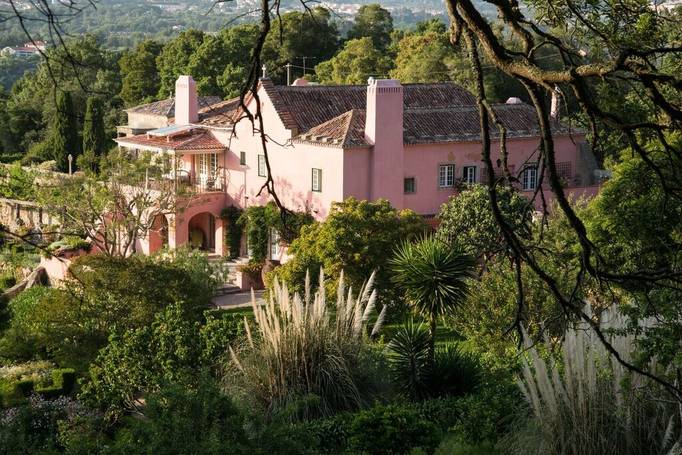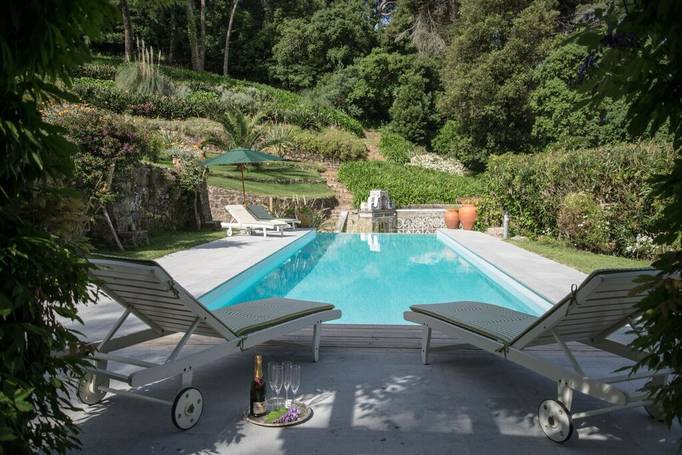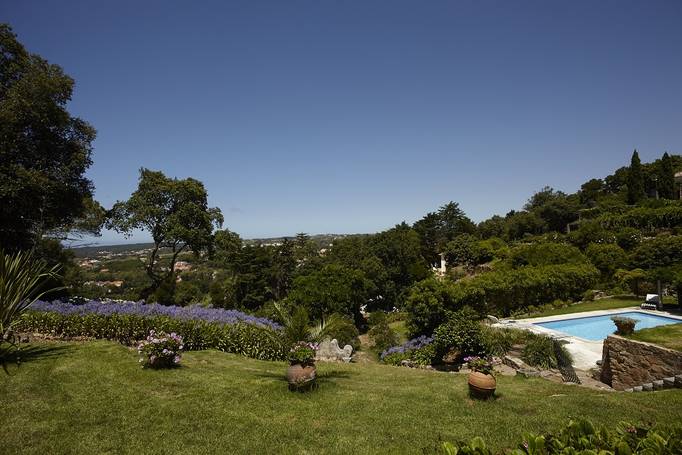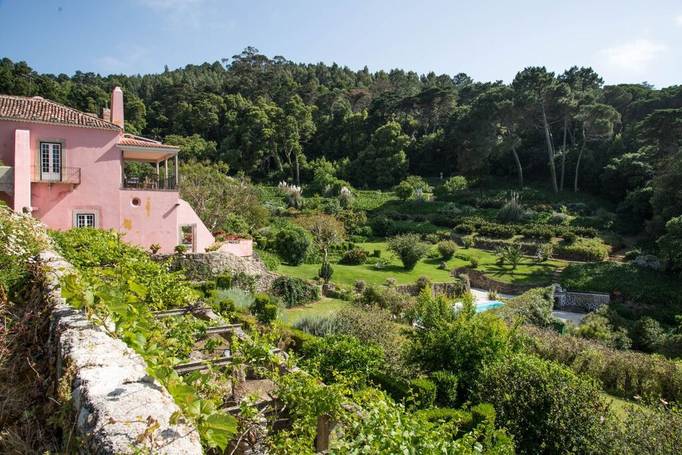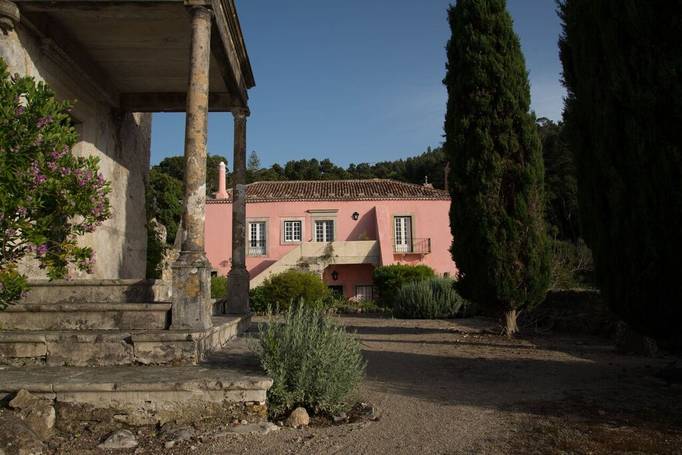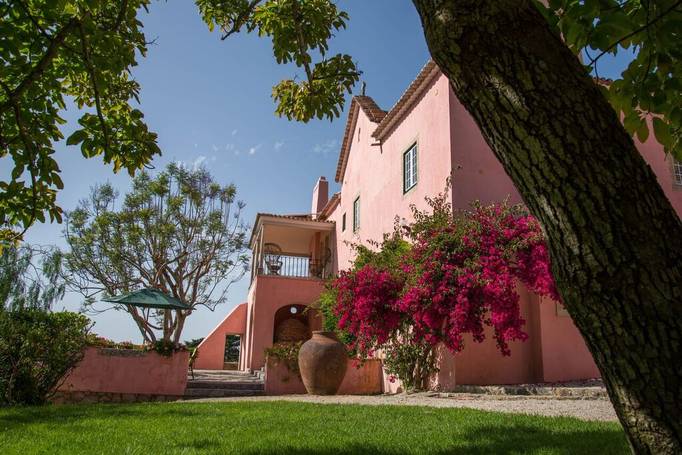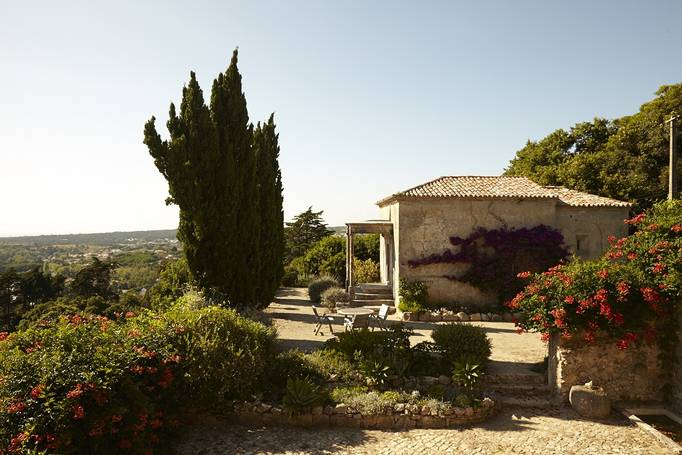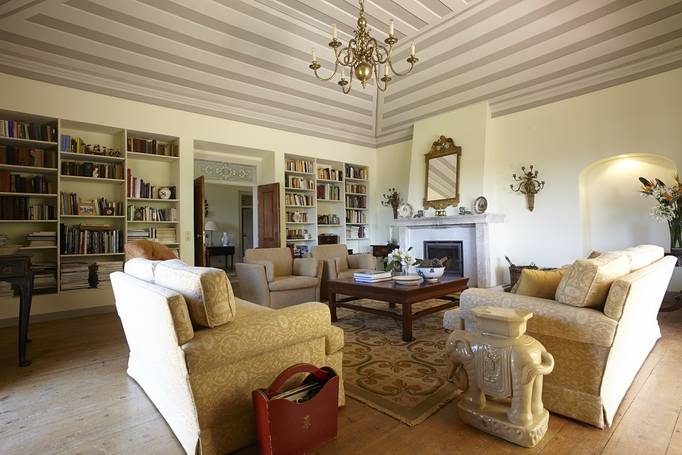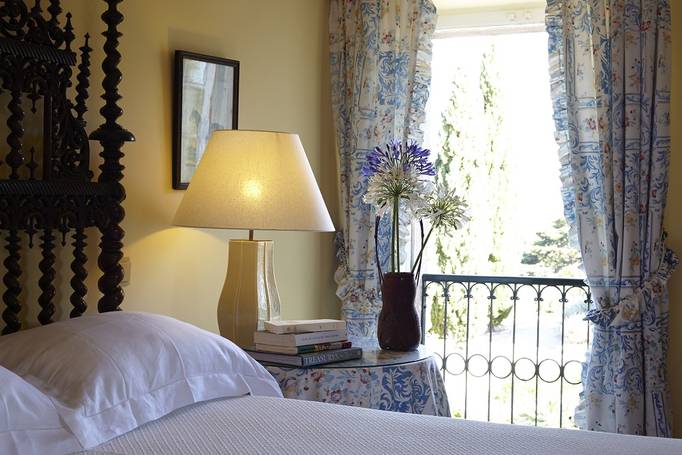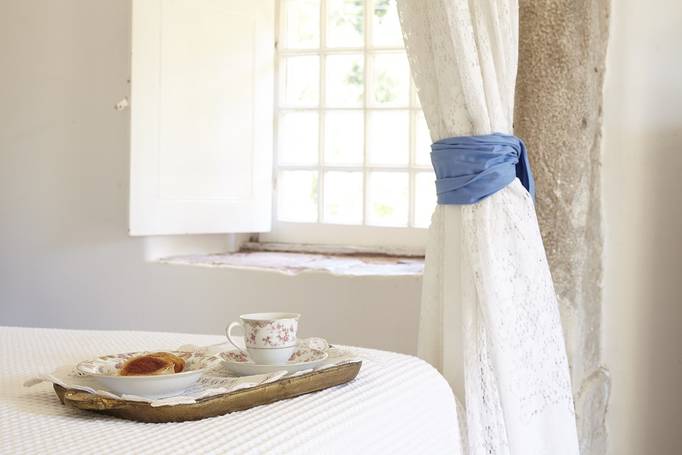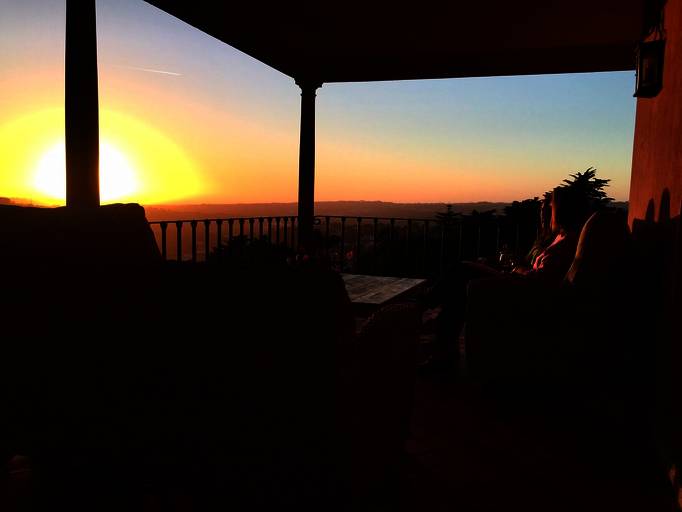 Quinta Sao Bento is a magnificent and much-loved family home in Sintra, Portugal. A unique venue for a holiday with family or friends, the Quinta is for those who appreciate the elegance, privacy and history of a former 16th century manor house and monastic retreat.
Just a 45 minute drive from Lisbon, the Quinta is nestled in a corner of paradise. Amphitheatrical gardens and terraces boast an array of fruit trees, flowers and lawns with far-reaching views of the valley of Colares below and the Atlantic Sea beyond. A swimming pool, terraces and a restored Renaissance chapel complete the scene.
Quinta Sao Bento can accommodate up to 10 people in five spacious bedrooms. For larger parties, a neighbouring villa and pool can sometimes be made available, offering a further five double bedrooms (see www.matalva.com).
Guests staying at the Quinta Sao Bento benefit from an inclusive housekeeping service. Food shopping, a cook service or any other special requests can also be arranged prior to arrival to ensure a really enjoyable and relaxing holiday.
To find out more about Quinta Sao Bento, what previous guests have said about the house and how to book, please click on the titles on the left.